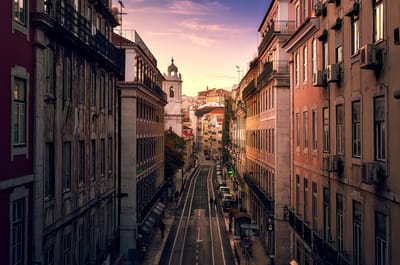 As a lawyer, I am specialized in Corporate and Tax matters. I am Portuguese-born, raised, and based in Lisbon!
In 2004 I finished law school and went straight to Deloitte's tax department in Lisbon, where I spend almost 4 years and then joined a big law firm Vieira de Almeida (the number 1 law firm in Portugal).
A couple of years later I joined a big bank in Portugal (Milleniumbcp) and was an advisor of the board on tax matters.
Afterward, I joined DLA Piper Portugal (DLA Piper is currently the biggest law firm in the world).
A couple of years ago, and although I maintain excellent relationships with them, I got tired of all these big organizations (law firms, banks, and consultancy companies).
So I embraced a solo career.
I advise mainly private wealth individuals/families and companies.
Bought my first bitcoin in 2012 because I was always fascinated by new technology! I have been helping some DLT/Blockchain developers and investors relocating to Portugal in the past few years.
From my professional background, I can provide 360 advice and help to families, and to its business and investments (including real estate projects) - and always be there for them.